Monthly All-Day LIVE Trade-a-Thons With Tim: I'll have a camera LIVE in my trading office for an entire day, each month! You'll literally be watching over my shoulder as I explain why I'm doing what I'm doing LIVE! Ask questions in chat, hear my answers...


Monthly "High Conviction" Trades Alerts: Every month I'll send you a "high conviction" trade alert. Nobody else gets these anywhere else. None of my newsletters, none of my programs, just you. I'll show you one powerful trade a month, entry points, exit points, all you have to do is follow instructions.


Video Lessons: Get 8+ hours of video training to help you trade the volatility.


**FREE BONUS This 2+ hour video will show you how to navigate recent events in the world economy & market. See the hot stocks and sectors you should be watching and learn how to trade the volatility!
Order Summary
Annual Payment:
Total $397
Join us for Trading Mastery and I'll see you soon for the all-day LIVE trade-a-thon!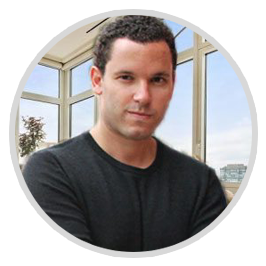 Cheers,

Tim Sykes
TimothySykes.com